You may have to pay a processing fee when you submit a planning application or an associated application.
This guide explains:
Which applications require a fee. 
How to work out what the fee is. 
Any exemptions or reduced fees which may apply. 
How to pay.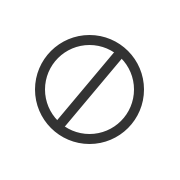 If you don't submit the correct fee with your application, we won't be able to register it.
If you know how much the fee is, you can pay online: 
If you have any queries about fees, please contact the Technical Team (Applications) Team.
Contact details
Technical Team (Applications) Team
Strategic Place Planning
Aberdeen City Council
Business Hub 4
Marischal College
Broad Street
Aberdeen
AB10 1AB

01224 523470
pi@aberdeencity.gov.uk